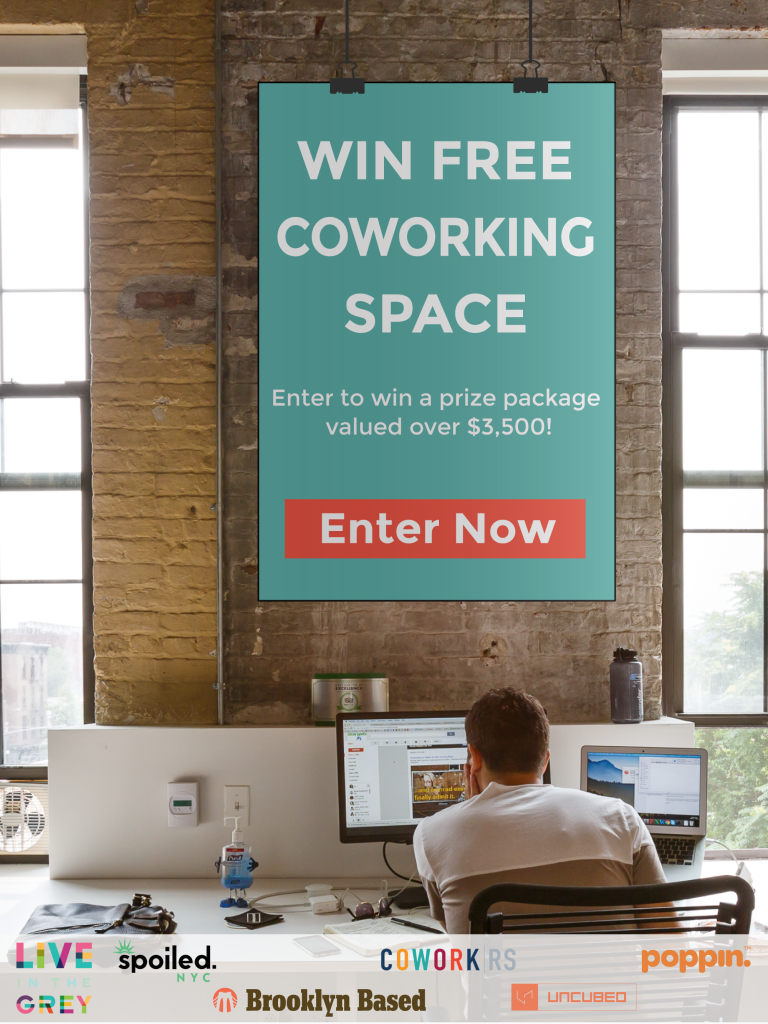 There's a certain freedom that goes along with freelancing or starting your own company–you get to be the boss. You work the hours you want to, take on the projects that excite you. The flip side though, is that well, you're the boss. You have to be self-directed at all times and good at everything from social media and networking to bookkeeping and tax prep, on top of doing whatever it is that you love, be it writing and reporting, coding or design.
That's why we're so excited to offer this amazing prize package to a lucky independent worker out there–a little help can go a long way when you're trying to get ahead. If you've been thinking about taking the plunge and striking out on your own, maybe this is the leg-up you need to get started.
Grand Prize
Two second place winners will each receive a three-month co-working membership.
Enter now to win!