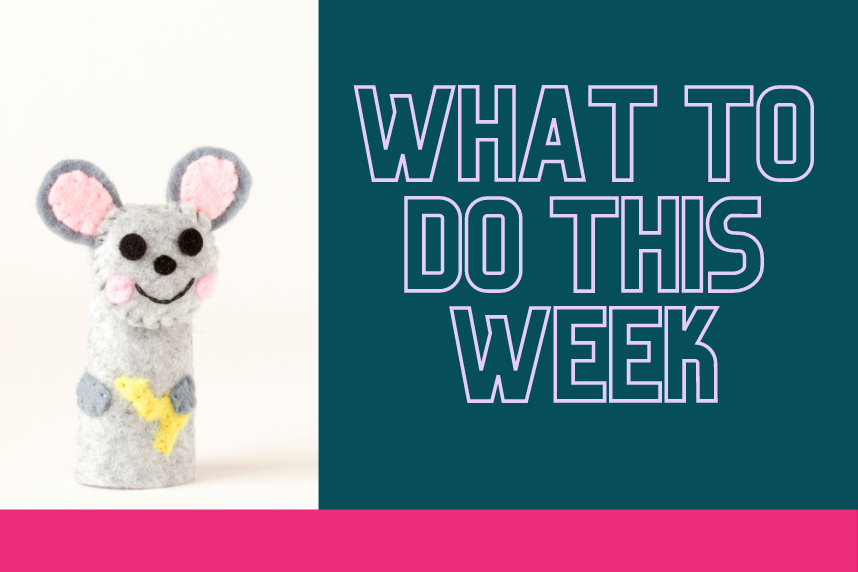 Happy Friday, everyone, and I just shared a laugh with my coffee guy when he asked me what my plans are for the weekend because WHY do we still all ask each other that so many months into this thing when we all know the answer is just some combo of cooking or watching tv?
To be fair, I am spicing things up a bit this weekend with a new project related to evicting my new roommate, a mouse who has been helping himself to various items in my pantry and leaving pistachio shells all over the place. Nothing like being in an important Zoom meeting while being forced to listen to the dulcet tones of tiny rodent teeth tucking into a bag of rice. . . ugh.
So, off to the hardware store and Ikea I go to begin yet again that time-honored New Yorker ritual of stuffing holes with steel wool and retraining myself to put everything edible in airtight bins. The stakes feel higher this time than they have in the past, though, as I'm stuck here indefinitely and can't get away from this guy if I don't get rid of him. While I'm at it, it feels like a good time to purge and get organized because much like my mid-pandemic person, my apartment is starting to look overstuffed and sloppy and like it's inhabited by someone who is deeply unwell. 
Obviously, my boring tales of going through my sock drawer are not the big excitement of this week, though. Trump is gone, Biden is in, Amanda Gorman is a national treasure, and with all that we have gotten to rejoin the World Health Organization in the middle of a global pandemic (which is something I can't even believe I'm typing), among other normal things that feel right and sane. There's also a sense of renewed hope about getting the virus under control, even as my mom, like many other New Yorkers, got word that her vaccination appointment today was canceled due to lack of supply. 
While we wait for improvements on the vaccine distribution front, I've been continuing to seek out new ways to support local restaurants, including Lot2's weekly casserole club and Locanda Vini & Olii's take out and finish at home five-course wine dinner they are putting out next week to honor their 20th anniversary. I met friends yesterday at Winemak'Her, a new spot in South Slope, for an outdoor afternoon glass of rosé and had a nice conversation with the French female owner and her young son who wowed us with his Fortnite dance moves. 
I've been binge watching Search Party on HBO Max, which I've heard about for years but had never seen, and it's fun and really dark in a Heathers-reminiscent way. I also have high hopes for The Approach, a new live streaming production that St. Ann's Warehouse is hosting from Project Arts Center in Dublin on Saturday and Sunday, and for Social Alchemix, a live virtual game night/storytelling event/cocktail party that answers the question "Is it possible to have a meaningful conversation with a perfect stranger in our socially distanced and lonely world?"
Luckily, a recent successful crowdfunding effort seems to have staved off closure of the iconic Birdland for the time being, but I plan to tune in to Sunday's star-studded Save Birdland benefit concert to do my part and to experience some incredible jazz performances. And finally, the Park Avenue Armory's annual Winter Show, always a fun opportunity to see meticulously curated art, antiques, and design pieces, has gone digital and runs online through January 31. 
I will make a pointed effort to not refer to "weekend plans" in this time that we're all shut in our apartments, but will express my hope that you are able to take back some of the time spent over the past several months poring over the news from Washington and dedicating it to something that feels more soothing, beautiful, rewarding, or relaxing than that. Enjoy and stay safe!